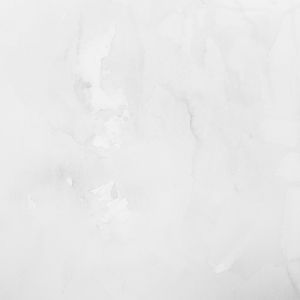 over 20 years of music production experience.  

We've worked for industry icons 
Sony Music, Capitol Records, & Disc Makers. 

Our client roster includes
HOME DEPOT | VERIZON WIRELESS | NETFLIX & many more...  >>>>
 
OUR MISSION:
To provide content creators with unique and captivating music that  perfectly enhances their production's  intended expression.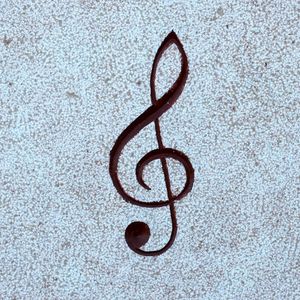 "

We're not just a music library. Dmezures is a production philosophy whereby our creators act as a medium thru which a greater source guides the creative process. This allows for authentic discovery and unobstructed emotional expression. "
— Ryan Harris (Founder & CEO of Dmezures)